Shopify Frontend Designer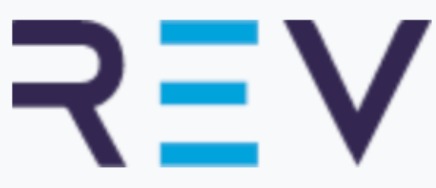 Retail Ecommerce Ventures
Retail Ecommerce Ventures Senior Shopify Frontend Developer
    Retail Ecommerce Ventures (REV) has an immediate opening for an experienced Senior Shopify Frontend Developer to join our engineering team. You will be expected to manage and support a team of developers while interfacing directly with the UX team in order to produce "pixel-perfect" Shopify frontend features/improvements. We are looking for someone with a UX background who is accustomed to working on Shopify Plus stores, with experience in HTML/CSS/JS, Liquid and Shopify Scripts. 
About REV 
    Founded by entrepreneurs Tai Lopez and Alex Mehr, REV is focused on transforming retail brands into successful ecommerce businesses. Using data-driven strategies and AI, REV re-launched Pier 1 Imports, Dress Barn, RadioShack and several other eCommerce brands in 2020. This is an exciting time to join as we are now building out key structures for continued growth and support of the brands. 
Responsibilities 
Make key decisions on Shopify apps, data structures and feature architecture
Hands on development and / or design within the project in order to maintain timelines
Support junior developers in day-to-day activities
Work closely with the UX team to develop accurate representations of their designs / vision
Work closely with the BI team in order to support required data tracking 
Present/demo work to corporate stakeholders and/or leadership
Understand the business complexities around functionalities being built; specifically in reference to ecommerce - product data, orders, sales etc
Qualifications 
5+ years of experience in HTML5/SCSS/JS 
3+ years of experience working with design systems / teams 
2+ years of experience working with Shopify Plus theme development

Excellent communication skills with the ability to engage, influence, and inspire team members to drive collaboration and alignment

Experience working in Agile environment 

A desire to work in a fast-paced environment 
Portfolio of Shopify stores where candidate was a key player in development 
This is a full-time position, open to remote candidates. Competitive compensation and benefits.