Product Designer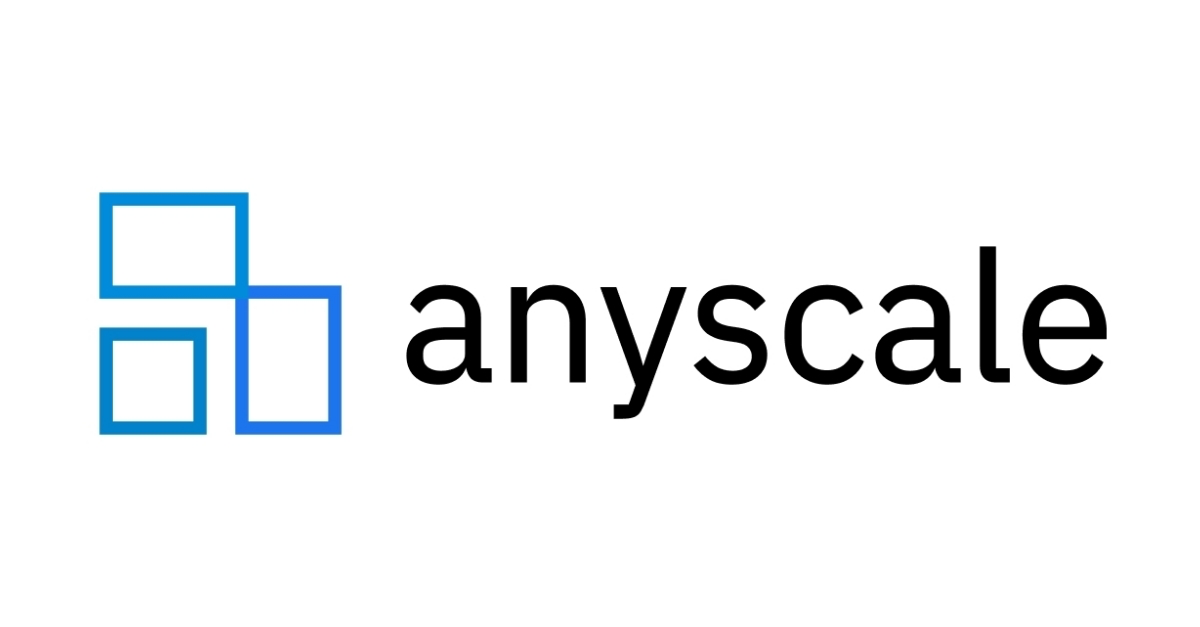 Anyscale
About the role:
As a Product Designer, you will be responsible for creating an intuitive and delightful experience for developers. Programming scalable applications and applying machine learning require substantial expertise today and so remain out of reach for many people and organizations. A key part of solving this challenge is to provide simple, intuitive, and powerful tools and concepts to our users. You will work closely with our early customers, understand their needs, use your creativity to craft a product vision that leads to value-market fit, and work with the PM and Eng teams toward that vision.
The design at Anyscale is still on the ground floor.  As an early member of the design team, you will have the opportunity to shape the end to end experience from the usability of the API to the UI, from the open source Ray to the enterprise service of Anyscale, from detailed interaction patterns to the overall information architecture.
Both the product and the team are growing rapidly, which craves a robust design process and a scalable design system (e.g. visual design framework, component library) to sustain the pace of growth. You can be the founder of these company-wide efforts!
About Anyscale:
Anyscale
provides an application development platform for developers to build distributed applications. We're commercializing a popular open source project called
Ray
, which is a framework for distributed computing as well as an ecosystem of libraries for scalable machine learning. Our goal is to build a standardized platform for distributed computing. Ray was developed at UC Berkeley by Robert Nishihara and Philipp Moritz, under the guidance of Ion Stoica and Michael Jordan, and the four of them have co-founded Anyscale. The company raised a
$20.6M Series A
and a
$40M Series B
funding from Andreessen Horowitz (a16z), NEA, Foundation Capital, Intel Capital, Ant Financial, Amplify Partners, 11.2 Capital, and The House Fund.
With
Ray
, we're making it easy to program at any scale (from your laptop to the datacenter) by providing easy-to-use, general-purpose, and high-performance tools. In addition, we are building a rich ecosystem of libraries (for reinforcement learning, hyperparameter search, experiment management, machine learning training, prediction serving, and more) on top of the core distributed system so that users can rapidly build sophisticated applications. Help us build the future of software development.
We are looking for passionate, motivated people who are excited to build tools to power the next generation of cloud applications.
What you'll do:
Join an early team of product and UX designers to help ship our first product
Drive toward business success with a user-centered vision
Deliver a simple user experience for the powerful technology
Establish a scalable design process and system
Work closely with engineers and product managers to define and build our products
Work and empathize deeply with customers to understand their problems
Participate in design reviews and share your work with the team
You should apply if you:
Have several years of design experience at a tech, product-driven company
Are well-rounded in interaction design, visual design, and user research
Enjoy learning new technologies, even if it means messing with code or reading engineering design docs
Have a strong sense of end-to-end design ownership beyond just the UI
Are passionate about the problem Anyscale is solving!
Bonus points if you:
Have experience designing for developers, open source products, or enterprise products
Have experience building design systems
Must be willing to work onsite in our SF office.
We are excited to build a diverse team and encourage all to apply!
Apply for this job