Product Designer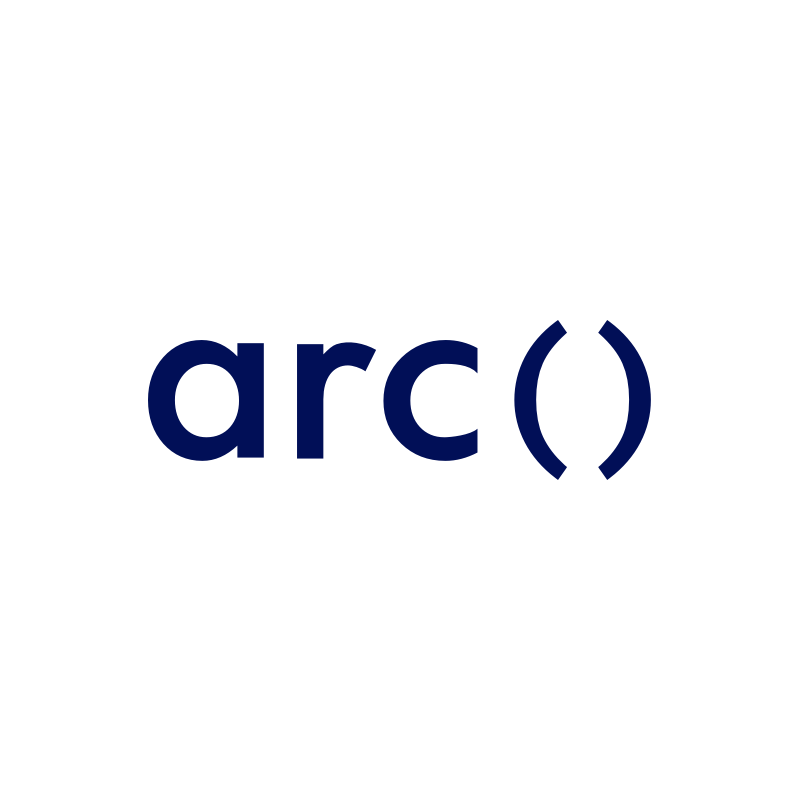 Arc & Codementor
Responsibilities
Define clear design goals with success metrics based on business and user goals and validate design impact with data.
Design simple and pleasant user flows while covering edge cases with different user roles and data interaction.
Turn abstract and complicated ideas into more tangible and user-friendly product design with ideation, design research, case studies, design principles and rationales clearly elaborated followed by design presentations across teams.
Communicate and collaborate closely with stakeholders, product managers, engineers, copy writers and designers to oversee overall user experience in product development process.
Provide design supports on landing pages occasionally to best promote and grow the visibility and impact of our product.
Proactively make new product or feature idea proposals and iteratively enhance design process and design system.
Minimum Qualifications
Bachelor's degree in Visual Communication, User-Centered Design, Human-Computer Interaction (HCI), Human Factors, Psychology, Sociology, or a related field or equivalent practical experience.
3+ years of experience as product designer in software industry.
Proven experience in end-to-end product design with portfolio url, clearly presenting design impact validated with data.
Proficient with design tools such as Figma and design system management.
Preferred Qualifications
Master's degree in a related field or equivalent experience and knowledge.
Knowledge and experience in user research and design thinking.
Basic knowledge of front-end development with CSS and responsive design.
Detail-oriented design skills and great visual design skills.
Knowledge in UX writing principles and relevant experience.
Experience in designing platforms and product landing pages.
Our benefits
Competitive compensation
Generous paid time off policy
Flexible work schedule
Regular team bonding events
Free Kindle book program
Remote work stipend
Birthday and work anniversary celebrations
Work with a diverse and energetic global team
Candidates without portfolio URL will NOT be considered.
Apply for this job