Senior User Researcher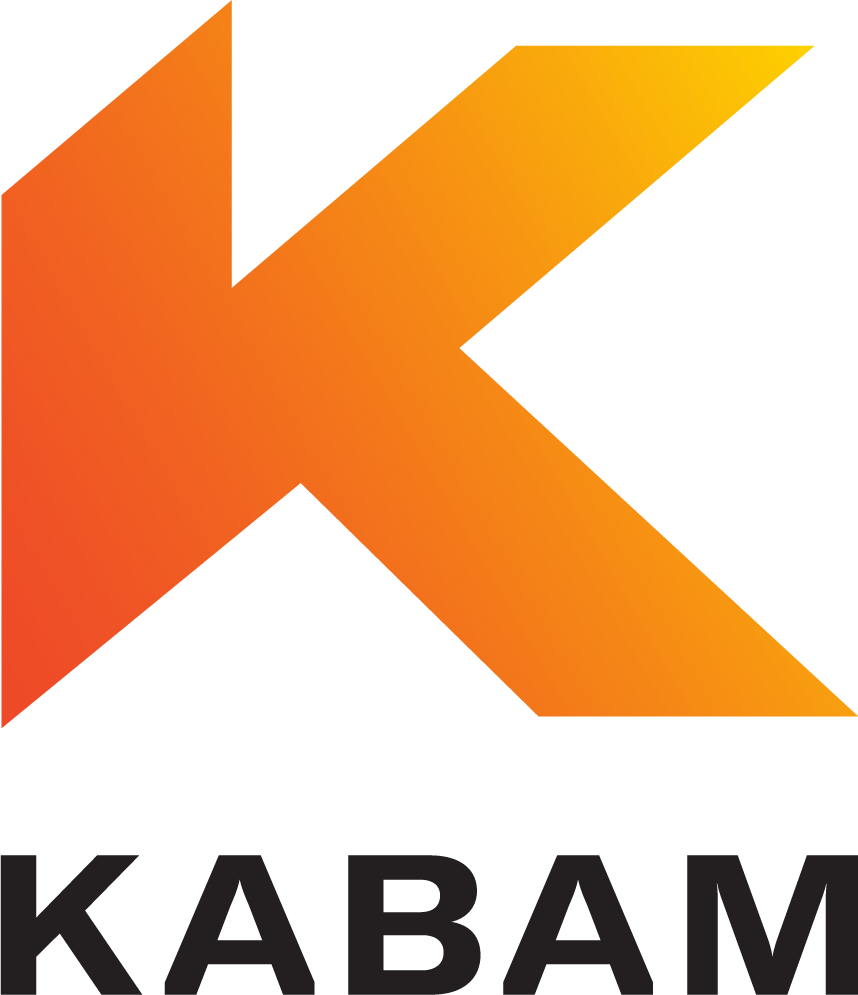 Kabam
Kabam is looking for a Senior User Researcher to join our growing research team. You will own a product and lead the creation of research roadmaps, plans, and insights to shape meaningful experiences for our players. 
Our team is agile, and collaborative. We're looking for self-starters who like to try new things in a supportive environment. Training and growth opportunities are provided and encouraged. 
At Kabam, you will get to drive and conduct the best research. Whether that's formative work, regular playtesting, or partnering with the team on workshops -- depending on what you think will have the most impact. You enjoy working with cross-functional teams, assessing their needs to empower them with evidence based decision-making. 
Kabam puts data at the heart of decision-making and thrives on
user research
. Balancing qualitative and quantitative data, the user research team is a critical partner for improving the experiences of our players. 
Sounds like a match? Read on…
You will contribute by:
Conducting and owning studio-wide formative research
Developing roadmaps and executing research plans
Conducting qualitative and quantitative studies with actionable insights
Selecting the appropriate methodologies to provide those insights
Conducting playtests, usability testing, user interviews, questionnaires, and more to answer team goals and queries
Preparing and presenting findings and deliver final reports in a concise and timely fashion
Developing strong relationships with the product team
Training, mentoring, and growing other Researchers and UX designers in GUR and mainstream UR best practices 
UR process and methodology improvements
Cross organizational distribution of research insights 
User research advocacy and education
Anything else you feel that can add to our products and UXR team 
What we're looking for:
Masters or equivalent schooling in a relevant field such as Cognitive Psychology, Human Factors, or similar programs
5+ years experience conducting user research for video games (mobile games preferred)
Expertise in qualitative user research and analysis methods
Competency in quantitative user research and data analysis methods such as descriptive statistics
Strong understanding of best practices in User Experience and Game Design
Excellent written and oral communication skills, persuasiveness, and the ability to make group presentations
Ability to act independently and switch between multiple projects
Understanding or experience in the game development process
Nice to have:
Strong understanding of grounded theory
Survey scale design
Generative research
Data visualization
Excited by this opportunity? We invite you to apply now and start the conversation with us.
Together, we can create and support some of the best games ever made and continue to entertain the world!
About Kabam
Kabam is a world leader of developing entertaining, immersive, and highly social multiplayer games for mobile devices. They merge consumer behaviour with the art of game design to create experiences that are enjoyed by millions of players across the globe. Each game has raised the benchmark in mobile gaming, bringing high-quality graphics, next-generation technology and revolutionary gameplay to the console in every player's pocket.
Kabam has partnered with leading entertainment brands like Disney, Hasbro and Universal to create mobile games based on some of the world's most iconic franchises.
Founded in 2006, Kabam has studios and offices in Vancouver, Montreal, Charlottetown, San Francisco and Austin. Kabam is a wholly-owned subsidiary of Netmarble Games.
Kabam is an Equal Employment Opportunity employer committed to building a diverse and equitable workplace, and inclusive environment for all existing and potential employees. Employment decisions are based on candidate qualifications and business need, not race, color, ancestry, place of origin, age, sex (including pregnancy), gender identity or expression, sexual orientation, political belief, religion, creed, marital or family status, medical condition, genetic information, physical or mental disability, military or veteran status, prior criminal conviction or any other protected class in accordance with federal, state or provincial and local laws and ordinances. Accommodations will be provided as requested by candidates taking part in all aspects of the selection process.
Apply for this job
Tell a friend