Product Designer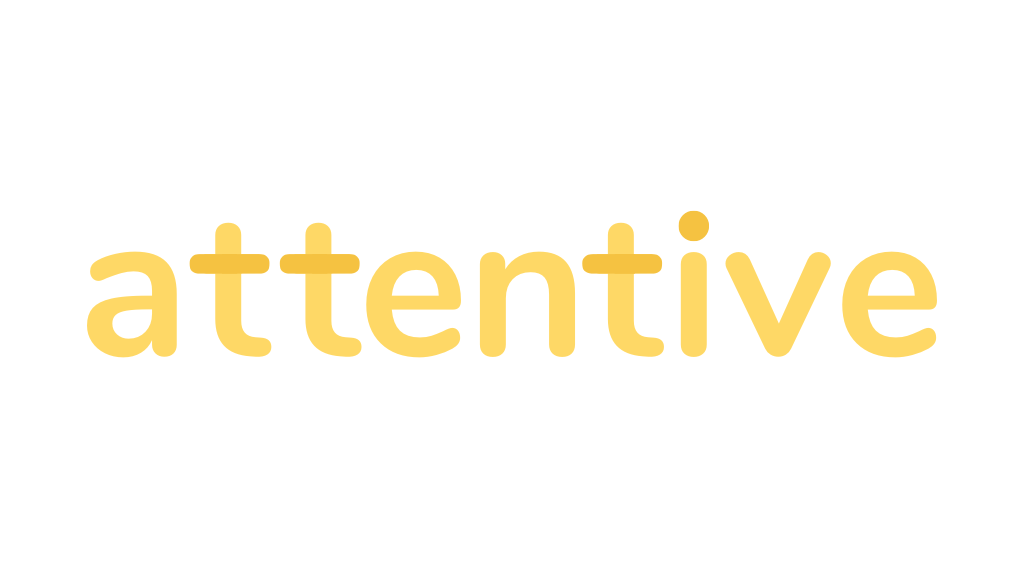 Attentive
Attentive is a mobile messaging platform changing the way consumers interact with businesses. The company is one of the fastest growing startups in New York City and recently raised a $40 million Series B investment led by Sequoia Capital in July 2019. Across our key product metrics, YoY growth is 1000%+ and is only accelerating. Attentive was founded in 2016 by the co-founders of TapCommerce, a mobile marketing platform that was acquired by Twitter in 2014.
We're looking for a talented, highly driven product designer to join our team. As a product designer at Attentive, you will be driving design concepts, creating UX flows and prototypes, conducting research, and creating high fidelity designs for our customer-facing web platform.
You @ Attentive:
You'll own design projects end-to-end, from ideation and research to pixel-perfect execution for new and existing products and features.
You'll partner closely with Engineering and Product Management to build and ship experiences that delight our users.
You'll work directly with our Head of Design to cultivate a creative design process that is built on strong cross-functional collaboration.
You'll add to and maintain our visual design language across both our external and internal-facing products.
You'll act as a design and UX expert for our employees, advising on design best practices and solutions.
Skills & Qualifications
3+ years of related professional experience, leading design initiatives and strategy on consumer or enterprise experiences
High proficiency with prototyping and visual design software, including Sketch
A portfolio that demonstrates UX and visual skills in digital products.
Willingness to work extremely hard within a fast-paced environment in order to turn around high-quality designs quickly
Ability to defend your work, but also take creative feedback and execute updates in a professional manner
Unafraid to ask questions and communicate effectively and openly, working across teams and directly with department heads
Nice To Have:
Basic knowledge of HTML / CSS
Product Development @ Attentive:
Our backend is Java and Python microservices coupled with DynamoDB, Kinesis, AirFlow, MySql, Postgres, and Redis.
Our frontend is built on current best practices leveraging Babel, Webpack, React, and Redux.
Our team is 50+ engineers, product managers and designers from top tech companies including Google, Microsoft, Twitter, Moat, Oscar and AppNexus. 
We believe our company will win in the long run through product innovation. To get there, we obsess over iteratively delivering customer value through rapid prototyping and data driven decision making.
Benefits & Perks:
Robust benefits package including 401k and various medical, dental and vision plans
Unlimited vacation and a number of company-wide holidays
Catered lunch every day, customized snacks and drinks
Budget to buy whatever equipment you need to do your job
Excellent team offsites, regular company-wide social events
Apply for this job
Tell a friend