UI Designer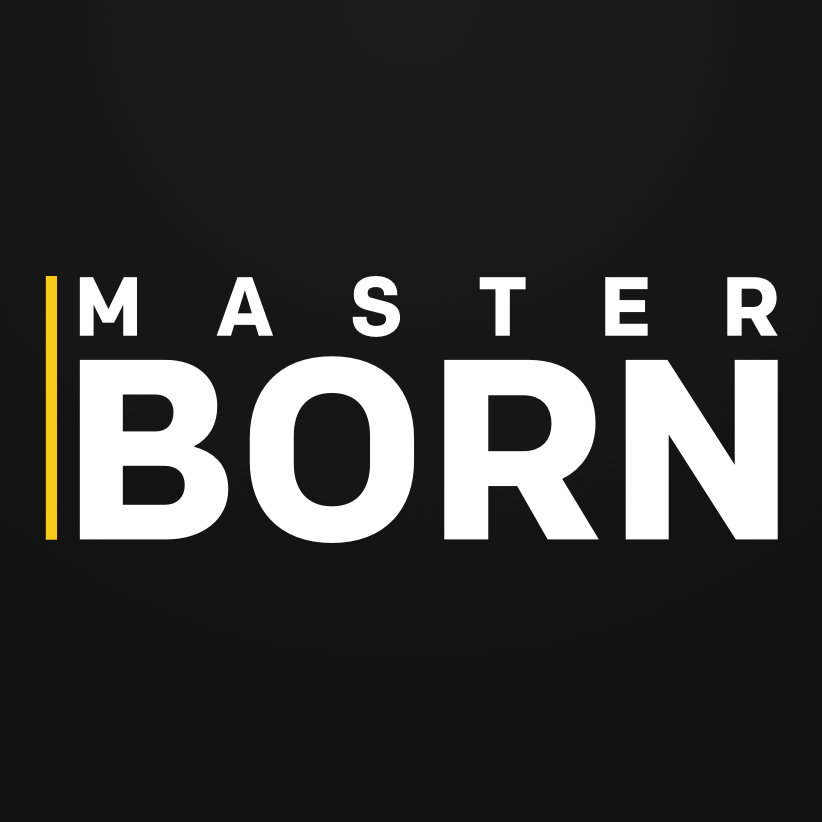 MasterBorn
Have you heard of the American Dream? We have!
So, 100% of our clients and referrals are from the high-end American IT market.
Our team is growing, we are looking for talented people! Junior, Mid or Senior - it's not important! We want to work with great people!
We're a team of top performers. If you consider yourself someone who:
- can work in a project, together with a team
- understands how technological products work
- you are self-reliantCreating outstanding designs for web apps and websites is a must!
If you want to be part of the first-class company, creating the bests solutions, do not hesitate APPLY NOW!
Salary: PLN 6.000 - 14.000 + VAT (B2B)
How we see your role:
Gathering specifications from the client / PO
Advising/consulting on the best ways to implement solutions
Planning your work together with the PO based on the User Story Map and User Flow
Designing interfaces, new features, and interactions based on the collected specifications
Cooperating with programmers and sending them projects for development
About you:
Great portfolio
Min. 1 years of experience
Participation in workshops to collect customer specifications
The Ability to work on user flow, user stories, user story maps
Creating the final design based on wireframes/user stories/ user flow
The Ability to create different styles of guides / UI systems
The Ability to argue your ideas and explain your design thinking process
The Ability to create mood boards
Fluent in Sketch
Communication skills and teamwork
Good time management and experience in project time - valuation
Earlier work in a scrum team
Fluent in English speaking and writing - C1
Your first three months in MasterBorn:
1st month: Onboarding, getting to know the team, getting to know your expectations, gathering knowledge about design practices at MasterBorn. Working in a project team with the PO and a designer. Watching meetings, statuses for the client, and organizing work.
2nd month: In the next month, we will expect you to be able to independently carry out individual parts of the project and "sell it" to the client during meetings. We often prepare several versions for the client to give him a choice and justify our recommendation.
3rd month and more: Work on workshops with the client and PO, collecting specifications. Together with the PO, you will be responsible for creating a vision of the project and planning design work, as well as agreeing when you will be ready to deliver individual parts of the project.
Perks & Benefits
I. Flexible Schedules to Meet Your Needs:
Flexible schedules. You decide how you organize your work, as long as you and your team are happy with the results.
II. You will work on Inspiring Projects:
American projects; you will have the opportunity to meet American culture of work.Top-notch hardware; you will work on the MacBook PRO, because we like to work on the best equipment.
III. Never Stop Growing:
You will have individual growth budget for your educational plan.You will have your own kindle and unlimited access to great books.
IV. Take Care of Your Mood:
You will be able to use medical treatment in any place you prefer.You will be able to use your sports card for the gym or other sports activities.
We are looking for people who they want to be proud of the code and product they create.
GROW WITH US!
Apply for this job
Tell a friend