UI Designer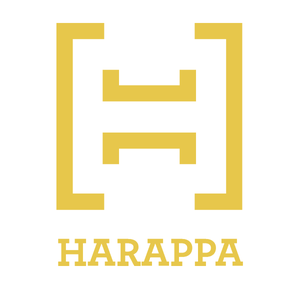 Harappa Education
Marketing
The Marketing team is home to brand creators and curators, copy masters, number crunchers and idea generators—with a mission to make Harappa heard, seen and felt across our target markets. The team is excited to capitalize on a once-in-a-century shift towards online education and learning, in addition to creating, deploying and managing a diverse marketing mix. Guardians of the Harappa brand, the team is a balanced mix of right-brained creativity and left-brained analytical thinking that delivers impactful business outcomes.
Role
You will advocate for a good user experience across our digital touchpoints, ranging from website, social media, newsletters, etc.
You will ship high fidelity designs of new features and quickly prototype solutions to visual and interaction problems.
Partner with the Product and Tech teams at Harappa to ensure a seamless integration of the product experience and not just design.
Taking ownership of building out and extending campaigns across different touchpoints
Requirement
7+ years of experience working as an interactive designer in an agency or in-house team, including 2 years of management experience with increasing responsibility.
Proficiency with various prototyping tools (such as Sketch, InVision), as well as knowledge of HTML and CSS.
An understanding that phenomenal experiences come from collaborative decision-making with front-end developers, engineers, researchers, content strategists, and other disciplines.
A deep understanding of the end to end iterative UX process (personas, scenarios, wireframing, and high fidelity visuals).
A passion for solving design problems while – owning all facets of design (strategy, art direction, interaction design, and research).
Outstanding UI abilities, a keen eye for good design shown, and an extensive portfolio of live projects.
Experience working in a fast-moving, cross-functional environment.
You must be a world-class individual contributor to thrive at Harappa. You will not be here just to tell other people what to do.
Apply for this job
Tell a friend