UX Researcher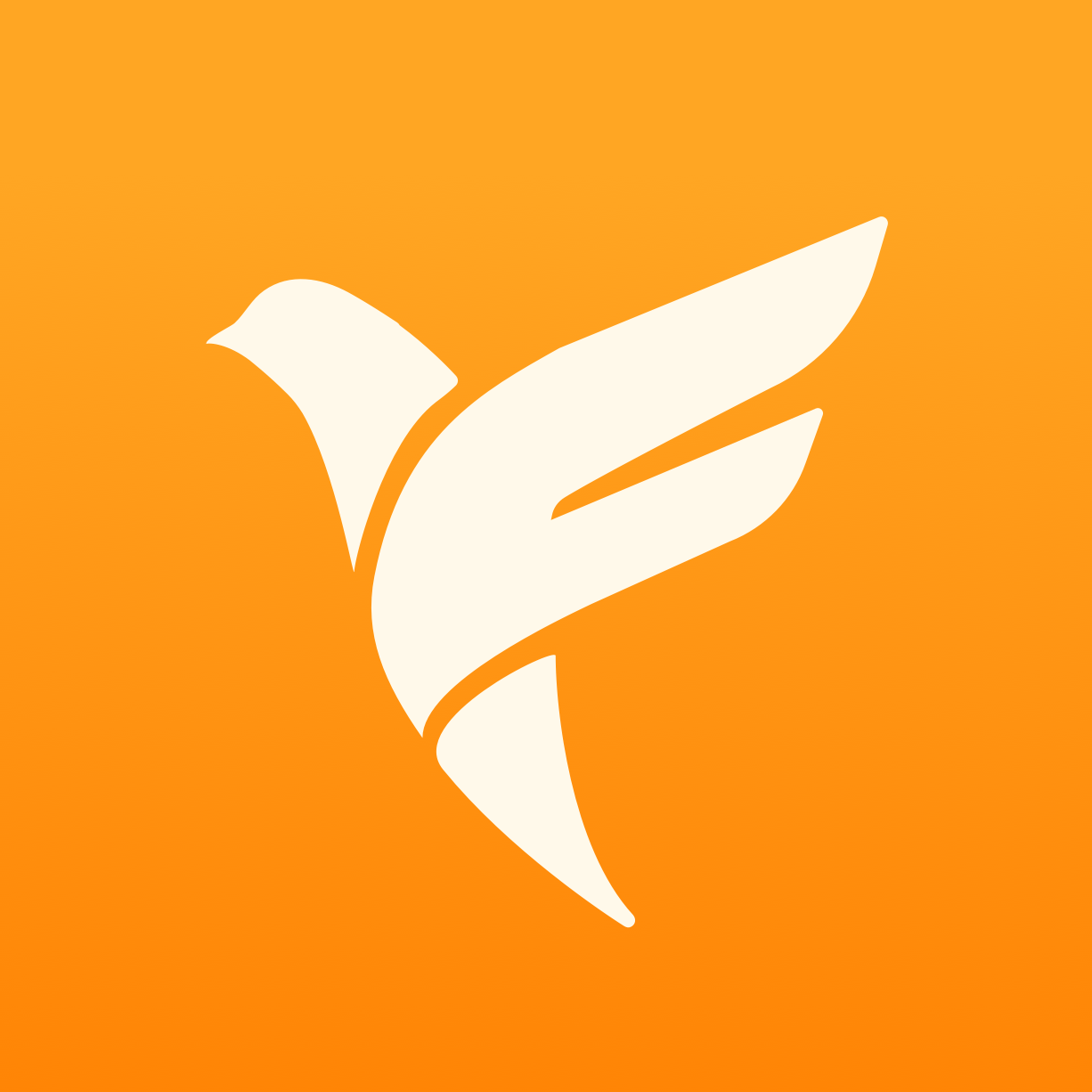 FamPay
About FamPay
With FamPay, teens can save, earn and pay using UPI, P2P, and card payments without the need to set up a bank account. They get a personalized UPI ID, a numberless prepaid card, and a payment link as well. FamPay aims at making banking smooth and fun for children. Users send money with FamPay just like they send pictures on Instagram.
Founded in 2019 by IIT Roorkee alumni and backed by some of the most respected investors around the world - Y-Combinator, Sequoia, Venture Highway, and the likes of Kunal Shah, Amrish Rao as angels. We are on a mission to drive 250 Million+ Indian teenagers on a smooth and fun-filled journey from cash to digital. We are raising a new, financially aware generation who understands the fundamentals of personal finance and is capable of making decisions in their best long-term interest.
About this Role
The greatest of user experiences are the ones which don't need an explanation. If you are someone who can dive deep into the ocean of UX to come out with the best solutions, we want you, no questions asked.
As a
UX Researcher
you will have to identify opportunity areas and gaps in our UX and gather insights about the product by designing briefs, hypothesis and questionnaires for research and analysis. FamPay is waiting for U and your eXperience!
On the Job
Prioritize high-impact UX research to identify opportunity areas and gaps, to fuel product development cycles, across geographies
Plan, design and conduct qualitative research to evaluate the impact of product changes and gather insights at scale.
Define clear briefs, hypothesis, questionnaires to conduct the research, analysis, documentation and presentation/ reporting
Create reports including observations and interview responses
Suggest strong recommendations to Product, Design and Creative teams
Advocate for the user and build user empathy across the organization
Use a variety of user and UX research methodologies
Manage and track research projects and quarter planning with the relevant team members
Contribute proactively to user research function in areas of process improvement, project evaluation, better/ effective research approach, etc.
Requirements
Atleast 2 years of User/ UX Research for consumer tech apps is mandatory
You're highly empathetic to user needs, pains, hopes, dreams and aspirations.
BA/ BE/ Design degree or equivalent from any educational institute preferred
Preference will be given to portfolio and hands-on experience than educational qualification
Experience in analysing both quantitative and qualitative data, behavioural analysis and statistics
Excellent probing, documentation and presentation skills are critical
Previous experience of developing and conducting usability testing
Critical thinker and problem-solving skills, a natural team player and collaborative
Adaptive to fast paced startup environments, good time-management & stakeholder management skills
You have 2-4 years of work experience running UX research for consumer apps.
You've worked with designers to build and test prototypes before.
Design aesthetic is as important for you as usability of design.
You keep abreast with the latest in the field of UX research and love implementing new things you learn.
Why should you join us?
Every once a while, a product comes to life that makes people think, why this was not done earlier? The users love it, the investors dream about the great returns and the team feels the joy and pride every day. We have strong indicators for users and investors and we are building the team, that will have stories to tell all their life.
We believe that a great product is built by a high-quality team that find purpose and joy in their work and we put heavy emphasis on having fun at work.
Perks
1. Competitive Salary
2. ESOPs
3. Medical Insurances
4. Subscriptions to premium platforms
5. Friendly leaves policy
Highlights
India's first numberless card
Are numbers really required on the card when transacting offline? 🤔
With FamCard's sleek, black, and numberless design, not only matches GenZ's aesthetic style and resonates with their vibe but also takes security to a whole new level.
For issuing cards, we have partnered with IDFC Bank and VISA. While users get a virtual card instantly on signing up, the physical cards can be ordered through the app.
Everything UPI without a bank account
100M+ adults are paying through UPI, but 250M+ teens are not because they don't have a bank account.
They've smartphones, they're using the internet, they're tech-savvy, but still, they don't have access to it because most of them don't have bank accounts. Well, it changes now! With FamPay, for the first time in India, teens can now get their own personalized UPI ID, without having a bank account!
Can you believe this? Such a tech-savvy audience was not on UPI.
Customer Love
The app has 1M+ registered users and a lot of users who love FamPay with 4.6+ on PlayStore (50k+ reviews).
Come join us on this exciting rocketship journey of innovation and creating impact.
Apply for this job
Tell a friend