Research Director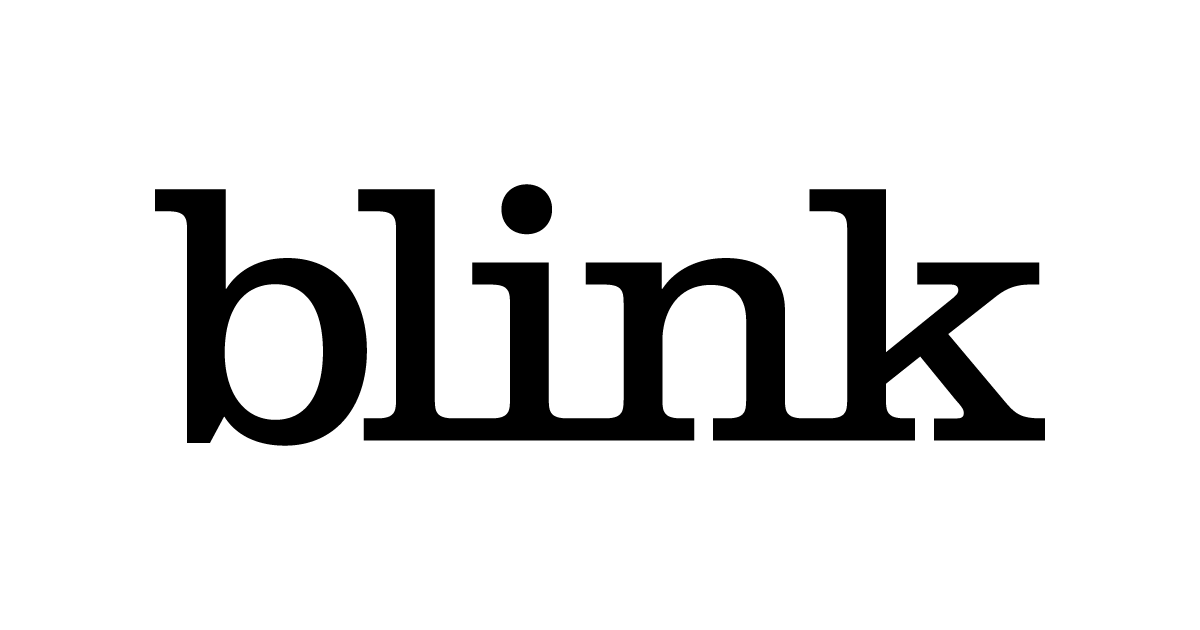 Blink UX
Our research practice at Blink is growing and so is our leadership team! We are looking for a passionate and collaborative Research Director to join our Seattle team. This individual will be responsible for strategic work in four main areas of the business – leading exciting research project work, collaborating with our sales team to land on the best solutions to offer potential clients, collaborating with other members of the research leadership team on internal initiatives that keep the business moving in the right direction, and the management of our amazing 
UX research
ers' growth and development.  
To be successful in this role you will need to be collaborative, a strong communicator, and able to prioritize competing priorities. This person will need to be excited to lead client engagements, mentor our researchers to grow their skills, and collaborate with other members of Blink to further our business goals.  
A note about location: Blink's research team is distributed across our five studios and we are a hybrid work environment, meaning we allow individuals to work both in-office and at home depending on what suits them. For this position, we are looking for someone who can specifically work to expand our growing Seattle-based research program. This work requires some in-lab oversight and in office collaboration, therefore we are looking for someone who is in the Greater Seattle Area or who would be open to relocation. 
What you'll be doing
Directing a team of researchers, supporting their growth and development at the company through coaching and mentoring.
Participating in client meetings with Blink's client engagement team members as a subject matter expert. Scoping and proposing specific research projects that address client needs. 
Leading multiple research projects concurrently with Blink researchers, designers, and project managers. 
Providing input and substantive feedback to team members as they plan, moderate, and deliver findings reports from research studies. Ensuring that project outcomes and deliverables meet Blink's high-quality standards.
Understanding client business goals while advocating for well-crafted and enjoyable user experiences.
Providing input about project team resourcing, ensuring Blink teams are organized to best serve client and project needs, whether for research-only projects, or multi-disciplinary user-centered design engagements.
Working with the Research Leadership Team to grow and fine-tune the company's research practice.
Identifying opportunities to build awareness, credibility, and reputation through direct communication with potential clients as well as through outward communication channels.
Leading company initiatives on special topics of interest or new services.
What we are looking for
8+ years of experience designing and conducting a wide range of design and UX research activities, from generative/foundational research to evaluative studies.
Formal education in a relevant field such as human-centered design, cognitive psychology, information science, or equivalent hands-on experience to demonstrate an understanding of user research theory, methods, and practices.
Deep knowledge of current UX research methods and tools and ability to prescribe single or mixed research methods depending on research questions.
Extensive experience with UX hardware or human factors research.
Expertise in a variety of methods such as qualitative user interviews, ethnographic fieldwork, concept evaluation, diary studies, surveys, usability, etc.
Excellent presentation and written communication skills.
Ability to articulate the value of user experience research and design to clients and executives.
Experience working directly with clients or stakeholders in a consultative role.
Experience mentoring, managing, and/or leading other researchers.
Proven ability to communicate recommended design solutions for observed UX and product issues.
Working knowledge of technology constraints and capabilities.
Direct experience with multi-disciplinary user-centered design projects.
Experience collaborating with team members and stakeholders across different disciplines and areas of expertise (e.g., research, design, business, engineering).



Bonus if you have any of the following
Demonstrated thought leadership through public speaking or writing.
UX design, product development, or product management experience.
Experimental design skills and background.
Advanced degree (Masters or PhD).
If your experience looks a little different from what we've identified, and you think you can rock the role, we'd love to learn more about you. Please feel welcome to apply, including a cover letter that tells us why you feel you'd be a good match.
About Blink:
Blink is the user experience firm for the world's leading companies. We use evidence-driven design to create products that people use, love and remember. With studios in Austin, Boston, San Diego, San Francisco, and Seattle, Blink brings two decades of experience to research, design, and strategy for clients such as Amazon, Facebook, Microsoft, NASA, Starbucks, and USAA.
Blink is an Equal Employment Opportunity (EEO) employer and does not discriminate on the basis of race, color, national origin, religion, gender, age, veteran status, political affiliation, sexual orientation, marital status, or disability.
Apply for this job
Tell a friend