UX/UI Designer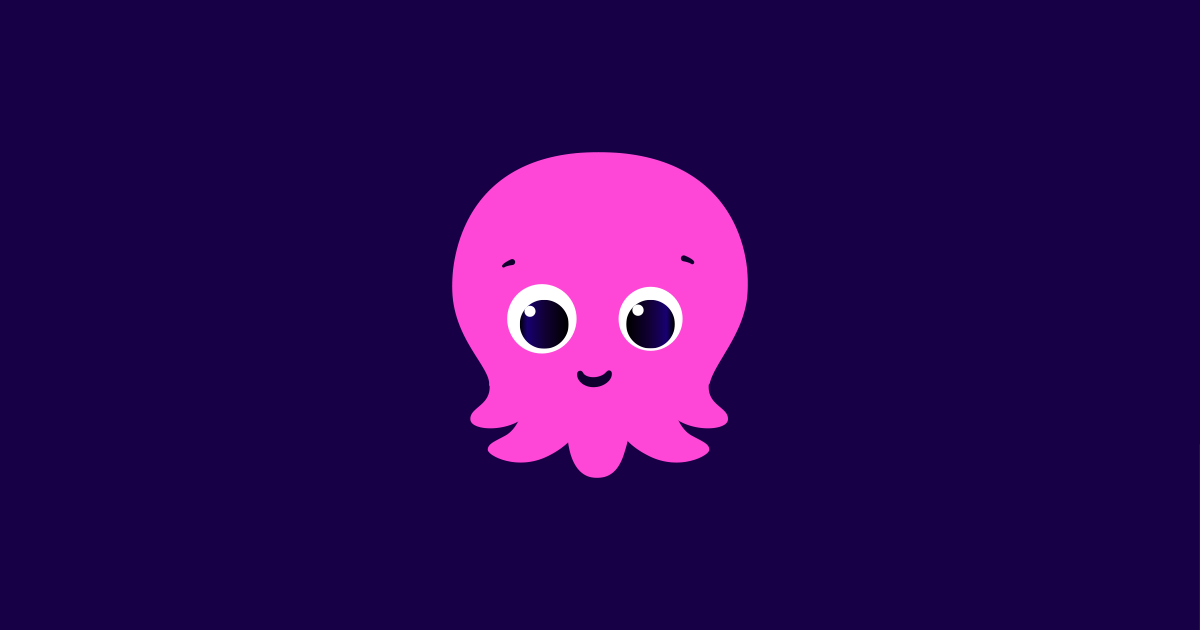 Octopus Energy
Help us make a big green dent in the universe.
We're on a mission to drive the global renewable energy revolution, and we 
need loads more people
 to help us make our vision a reality.
Kraken is the technology platform enabling Octopus and increasingly most loved energy utilities globally. The platform is offered to utilities in a SaaS model and is based on a modern, cloud-based architecture with continuous deployments that enables high-speed innovation. 
We're Charging Kraken to power utilities beyond energy (think water, broadband,..) and have created a new business 
Kraken Utilities
. We are looking for a head of operations for Kraken Utilities.
Together with the rest of the team, you will bring the same revolutionary customer experience, operational excellence and speed of innovation that Kraken is powering across energy retailers to other sectors.
Is it you we're looking for?  
We're looking for a UX/UI Designer who is passionate about designing simple, elegant user experiences, and using human-centred design as a source of inspiration to solve complex problems on behalf of our current customers. 
You'll be joining our design team and help us bring a sense of identity and consistency to Kraken Technology's main product...
What you'll do
Work day-to-day in a cross-functional team with different stakeholders (developers, PMs, users, clients) when designing new features and products
You'll be working closely with our communications team on building a new project and redesigning an existing platform
Collaborate on other projects across the company such as: Improving the user experience and interface of our support site / Building and maintaining Kraken's Design System /Helping with design requests and conduct UX audits of Kraken partner journeys
Work on UI, UX and User research end-to-end 
Share designs for feedback early & often and give design critique
Plan and facilitate workshops, user interviews, usability testing and discovery activities to understand how we can best meet our energy specialists' needs
Refining and adding to our design process documentation, and trying out new design processes with the team where possible
What you'll need
Have a good level of professional experience designing digital products
Experience working with Design Systems and component librariesDesign tools (Figma/Sketch/XD…) - Figma is our main design tool
Experience in design processes, knowing what steps are needed and which ones can be skipped based on the specific project or problem you are working on
Being able to clearly communicate design decisions to team members and stakeholders
Working with teams composed of designers, Front-End and Back-End developersAttention to detail when designing, being precise and ensure something is done well rather than fast but poorly
Ability to focus on user needs and knowing how to improve usability/UX




It would also be good if you had basic experience / knowledge in:

Considering front-end frameworks (Bootstrap, React…), HTML and CSS to be able to communicate your designs with devs and find workarounds when feasibility issues occur
Participating to project stand-up meetings with developersUsage of project management software like Asana or Jira, knowledge of the agile process and organising work with tasks
Knowledge of web accessibility and designing for accessibility
Using analytics tools (Google Analytics, Hotjar…)
Performing user interviews and user testing
What else you'll love it here
Wondering what the salary for this role is? Just ask us! On a call with one of our recruiters it's something we always cover as we genuinely want to match your experience with the correct salary. The reason why we don't advertise is because we honestly have a degree of flexibility and would never want salary to be a reason why someone doesn't apply to Octopus - what's more important to us is finding the right octofit!
Octopus Energy is a unique culture. An organisation where people learn, decide, and build quicker. Where people work with autonomy, alongside a wide range of amazing co-owners, on projects that break new ground. We want your hard work to be rewarded with perks you actually care about! We won best company to work for in 2022, on Glassdoor we were voted 50 best places to work in 2022 and our Group CEO, Greg has recorded a podcast about our culture and how we empower our people. We've also been placed in the top 10 companies for senior leadership
Visit our UK perks hub - Octopus Employee Benefits
If this sounds like you then we'd love to hear from you.
Studies have shown that some groups of people, like women, are less likely to apply to a role unless they meet 100% of the job requirements. Whoever you are, if you like one of our jobs, we encourage you to apply as you might just be the candidate we hire. Across Octopus, we're looking for genuinely decent people who are honest and empathetic. Our people are our strongest asset and the unique skills and perspectives people bring to the team are the driving force of our success. As an equal opportunity employer, we do not discriminate on the basis of any protected attribute. Our commitment is to provide equal opportunities, an inclusive work environment, and fairness for everyone.
Apply for this job