Creative Venturer - Digital Design intern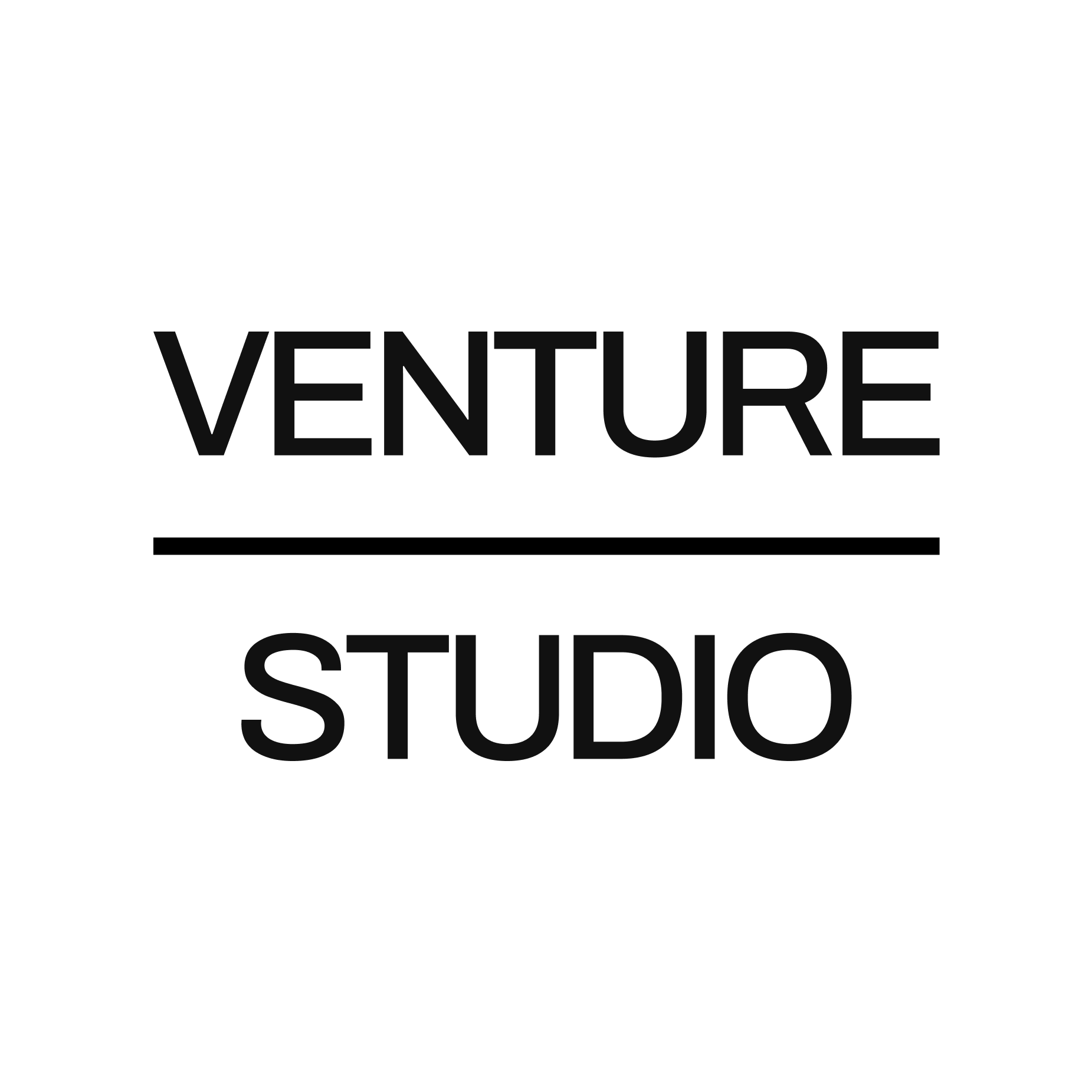 Accenture Song - Venture studio
Creative Venturer
Digital Design intern
The Venture Academy is a 3-month programme for creatives and strategists looking to gain hands-on experience in the world of venture building. 


WHAT IS VENTURE BUILDING?
Venture building means identifying, defining, launching and scaling new, innovative businesses from scratch – bringing together a variety of skills from branding to web design. We use them to create new businesses for our clients that stand out and scale up.

WHATS THE POSITION?
Creative Venturer - Digital design intern
By becoming a Creative Venturer you'll be working in a varied role across a range of creative disciplines such as digital product design, branding, or visual storytelling. 
You won't just be executing on others' ideas but be an integral part of developing the thinking around the venture too. 
The Venture Academy is a core part of our business – we value our Venturers and their learning journey, and we ask them to come in with a positive mindset and willingness to learn. 


WHAT IS IT LIKE?
You'll be embedded in a fast-paced, high-performing team of strategists and creatives, and you'll work on real projects from day one.

You'll be assigned a mentor, who will guide you throughout your journey – setting objectives and supporting your growth.
You'll also receive regular coaching from various members of the team. We'll help you enhance your skills, stretch beyond your comfort zone and gain a better understanding of the Venture Building world.
It's not all work and no play – we value our time together and have regular team lunches, after-work drinks, coffee walks and the occasional spin class.


WHAT WE'RE LOOKING FOR
Above all we're looking for motivated, driven and proactive individuals with a willingness to learn and take on challenges.There are a few things we do require:

MUST-HAVE
Experience in digital or product design with a passion for creating sleek UI
Sharp layout skills, and an understanding of design principles
A drive to learn and develop as a creative
Flexible attitude and a drive to take on responsibility in a fast-paced environment
BONUS
Interest in user experience and user-centered design
Experience or interest in creating meaningful brand identities

HOW TO APPLY
Please send us your CV and portfolio at juliette.thoby@accenture.com as well as 5 bullet points on why you would be a great addition to our Ventures Studio.
You must be a student in your graduation year, have a right to work in Germany and be able to work from our Berlin office to apply.