User Research Director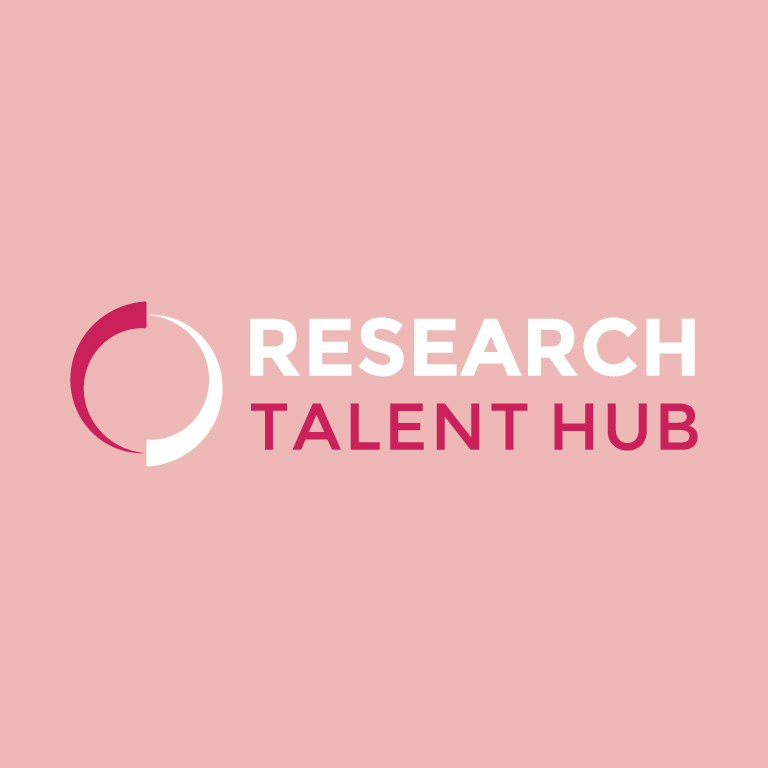 Research Talent Hub
User Research Director
Salary | up to £65,000 - £70,000
Location | Central London (currently working from home)
A fantastic opportunity for a passionate senior User Researcher to join an innovation team of digitally-charged strategic insight agency! You'll be a part of a small group of amazing people and collaborating with other parts of the business, including insight and design to help clients develop ideas from scratch and take them to early prototype.
The role is super varied and exciting (must be discussed!) but a brief precis can be found below:
You NEED TO demonstrate significant experience in design research, UX research and development, innovation research, and/or new product development.
You'll probably be an AD/Junior Director's level user researcher now who is looking for an opportunity to develop your exciting service design skills further and work with the most influential brands in the world!
Ideally, you've already worked with the major tech clients in the innovation or design service agencies
You've got a wealth of experience in online Quant & Qual market research, co-creation, trends workshops etc.
You know how to provide DESIGN RESEARCH leadership to both clients and the team including traditional field research, usability testing, prototype testing, survey & telemetry research
You're an accomplished senior UX researcher keen on developing a client-facing offer, training individual team members, entering industry awards, and fostering a culture of excellence and creativity across the agency
Degree in Product Design, Experimental Psychology, Cognitive Psychology, Human Factors, Human-Computer Interaction or related field will be preferred
Please get in touch so we can brief you on this exciting role!
Apply for this job