UX Research Intern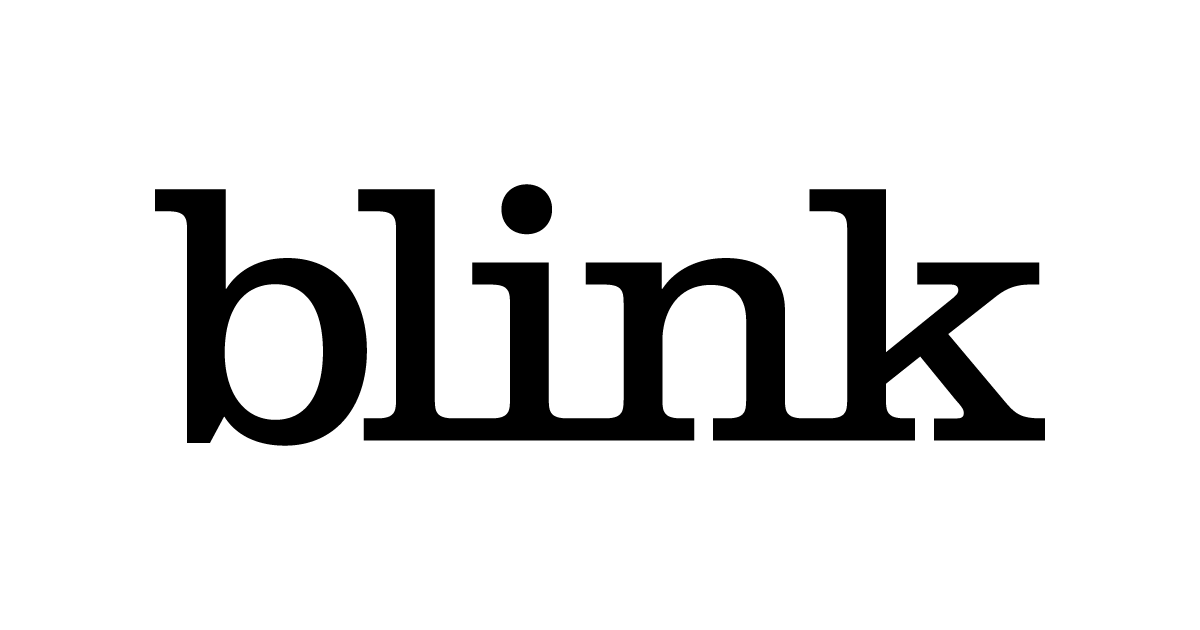 Blink UX
Blink is the user experience firm for the world's leading companies. We use evidence-driven design to create products that people use, love, and remember. 
Blink is looking for a motivated and user-focused
UX Research
Intern to join our San Diego studio for a paid, summer-long, fully remote internship. This internship will allow a researcher to experience real, client-facing work in the fields of product design and user-centered design. The program aims to expose interns to a breadth of product domains and research methodologies.
How the internship is structured:
Full-time (40 hours/week)
The program runs 10 weeks—June to August
$20/hour
Location preference is for San Diego area applicants, but approved remote work locations include the following states: MA, CA, CO, WA, TX. 
What you'll be doing:
Participating in client meetings to understand business needs and project objectives
Collaborating with senior researchers to develop study plans and session guides
Collaborating with senior researchers to recruit research participants
Observing research sessions and taking notes
Conducting research sessions independently
Participating in analysis to extract themes and insights and make recommendations
Working with design teams to translate insights into ideas
Contributing to client presentations
What we are looking for:
A digital portfolio showcasing experience with core UX research methodologies and skills
Fundamental understanding of UX research and the design process, preferably through college-level coursework or direct experience
A desire to learn, grow, and contribute in a fast-paced agency environment
Strong written, visual, and verbal communication skills to collaborate with team members and project stakeholders
Demonstrated ability to think critically, organize and prioritize findings, and identify trends/patterns
Working knowledge of Keynote and/or PowerPoint, Microsoft tools – namely Excel – and Google Suite.
Applications are due by March 14, 2021.
Blink is an Equal Employment Opportunity (EEO) employer and do not discriminate on the basis of race, color, national origin, religion, gender, age, veteran status, political affiliation, sexual orientation, marital status or disability.
Apply for this job
Tell a friend